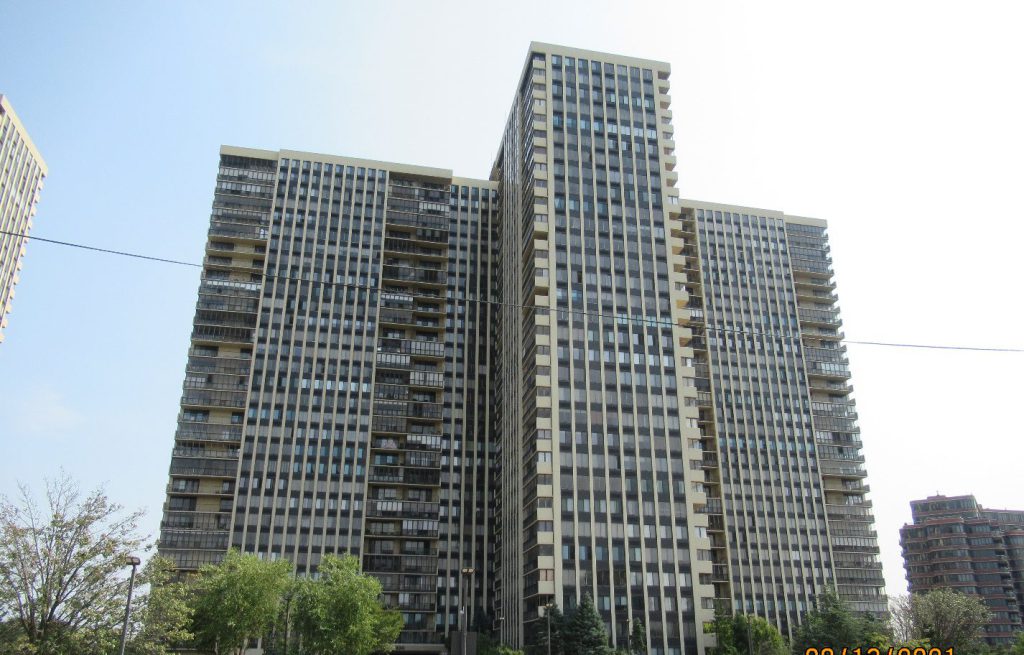 From skyscrapers to bridges, we do it all.
Need a civil or structural engineer? Let us help! Here at Structuretech Engineering PC we take our clients' needs very seriously. With our comprehensive engineering services and highly involved team, you won't regret choosing us. Having been in the business for over 10 years, we have worked on many projects and have seen it all. That is why you can count on us to get the job done right.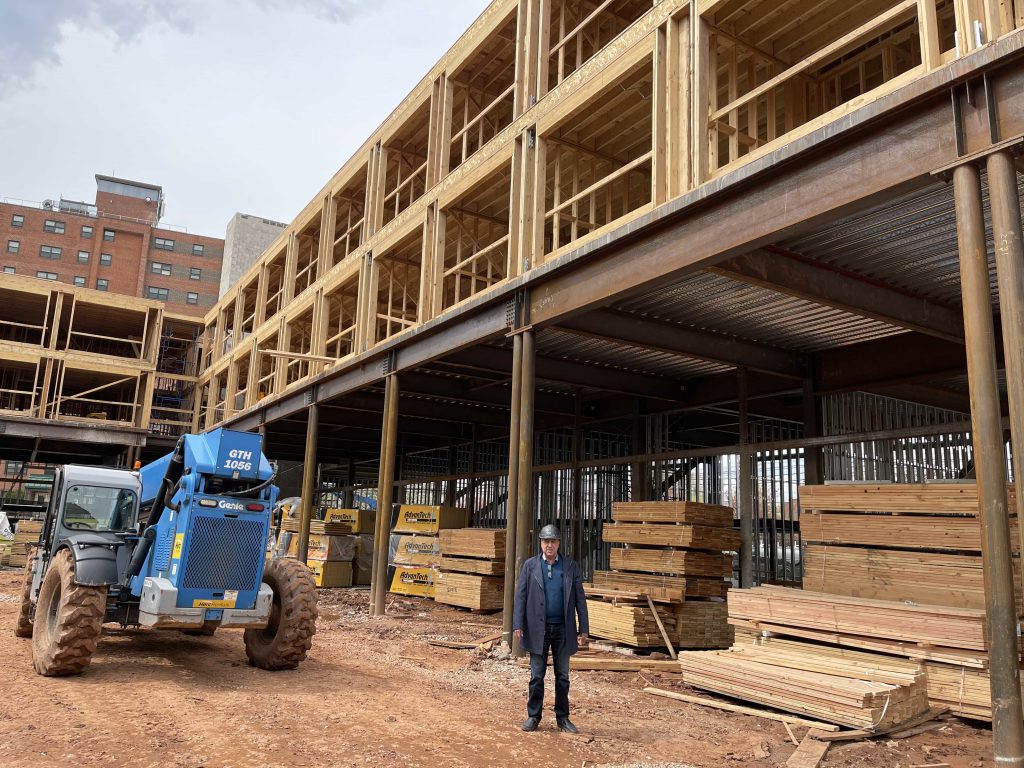 A little bit about us
Founded in Paterson, NJ by Dr. Omar Elsherif PhD PE, Structuretech has been serving clients throughout the NY and NJ area for around twelve years as a multi-discipline engineering company. We have completed over 1000 projects spanning all sizes and difficulty levels and served some of the biggest figures in our area. Our clients range from homeowners looking to inspect their new homes to large business owners looking to grow their assets. No matter where you lie on this spectrum, we are ready to help you. We assure you that from day one you will be impressed by the quality of our services.
Structuretech Engineering services preserve design aesthetics, reduce construction costs, and deliver exceptional service and quality on every project. Check out some of our projects here:
Licensed in NJ and NY, we provide many civil and structural engineering services that are useful during all stages of the construction process. See what we have to offer:


Meet our highly educated and experienced structural and civil engineers who are dedicated to providing high quality designs and cost-effective solutions.


CLIENTS & PROFESSIONAL AFFILIATIONS

We are proud to have served some of the top community partners and to be affiliated with some of the most recognized national associations!