Structuretech Engineering services preserves design aesthetics, reduces construction costs and delivers exceptional service and quality on every project
we provide all types of structural analysis, design, evaluations, development of construction documents, and construction phase administration services.
Our highly educated and experienced engineers are dedicated to provide high quality designs and cost effective solutions to today's most demanding projects.
Our team of experts come together to provide full-service engineering consulting services along with inspections and forensics. We are focused on creating, designing, and providing cost effective and efficient engineering solutions to our clients. We pride ourselves on building a team of highly focused, dynamic, and talented individuals and we are committed to forming meaningful connections and partnerships.
Structural Engineering

Architectural Engineering

Civil Engineering

Forensic Engineering

Facade Consulting

Parking Design

Special Inspections

Reserve Studies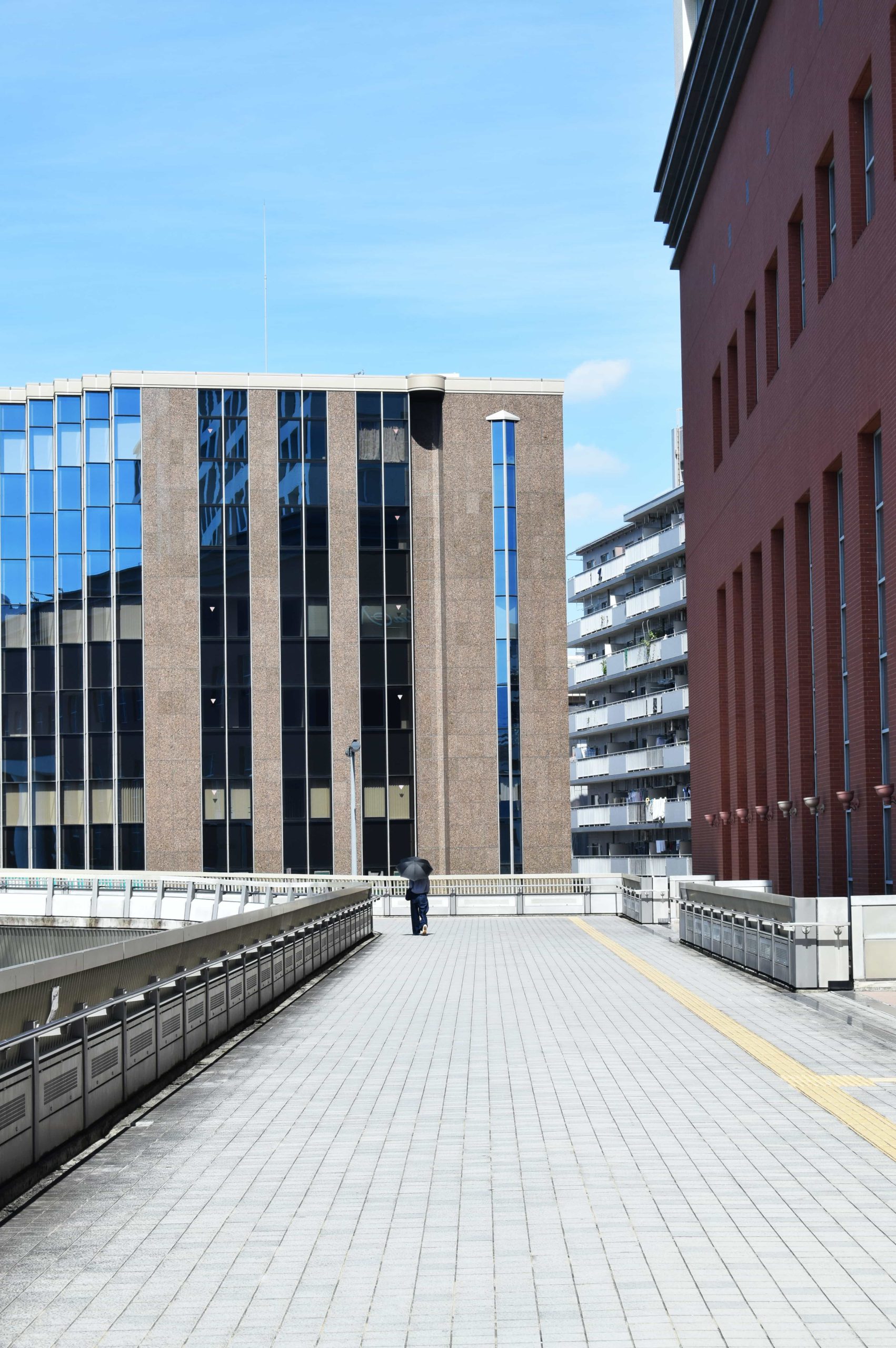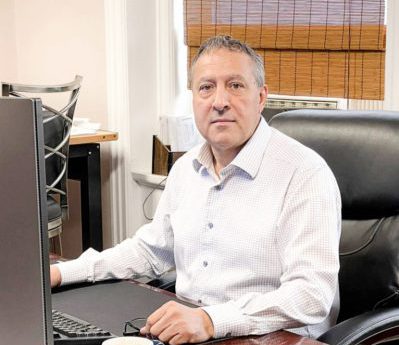 Omar Elsherif
PhD, PE (Principal)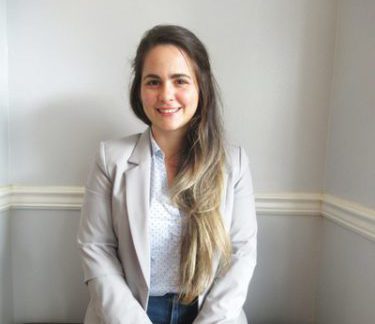 Suleidy Septien 
Civil Engineer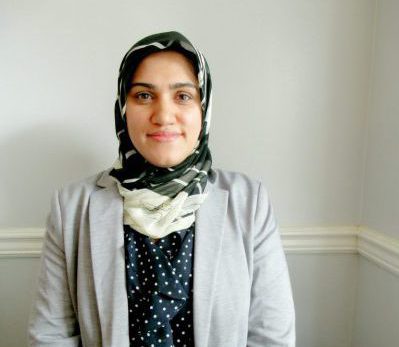 Mahrukh Malik
Systems Engineer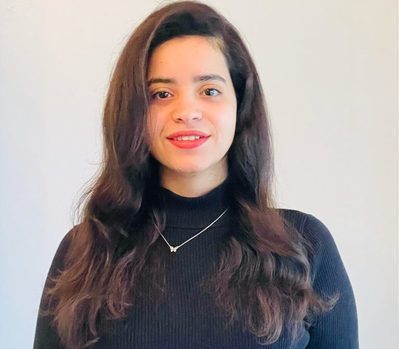 Nancy Alsharqawy
Project Engineer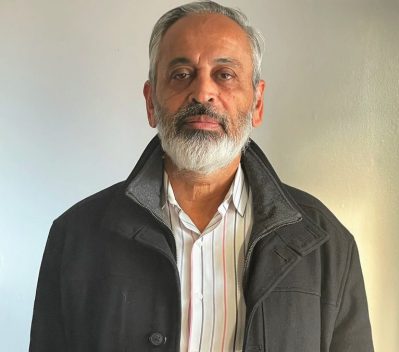 Anwar Kamal
Project Engineer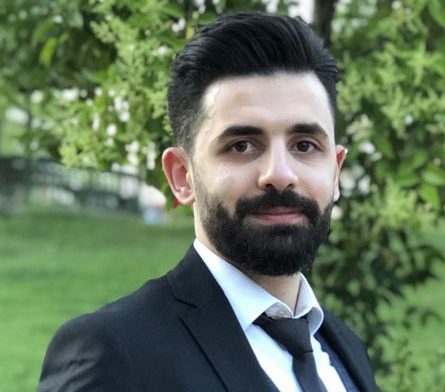 Saad Kazmouz
Project Engineer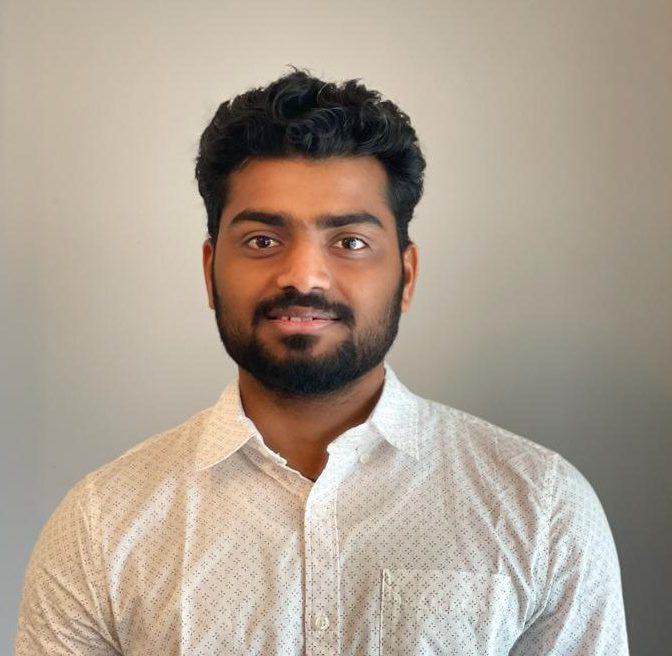 Thippesh B.H
Structural Engineer Mohammed Reda
Principal Engineer
CLIENTS & PROFESSIONAL AFFILIATIONS

We are proud to to have served some of the top community partners in the area as clients, and to be affiliated with some of the most recognized national associations including: